JExcel Development Roadmap
Plans for feature availability – Q2 2022
Secure JExcel WorkBook (Only owner can change own workbook structure)

Editing

 / Filtering

 3rd party custom fields

 

(Insight, etc.)

Row coloring (flagging)

 

Number data bars

 

Column aggregations

 

Calculated columns

 

Change history of cells

 

Project creation for non-admins

 

Default flag

 

Advanced flags

 

Excel-like issue creation

Shortlink to Comments / Attachments

 

Filtering for Comments / Attachments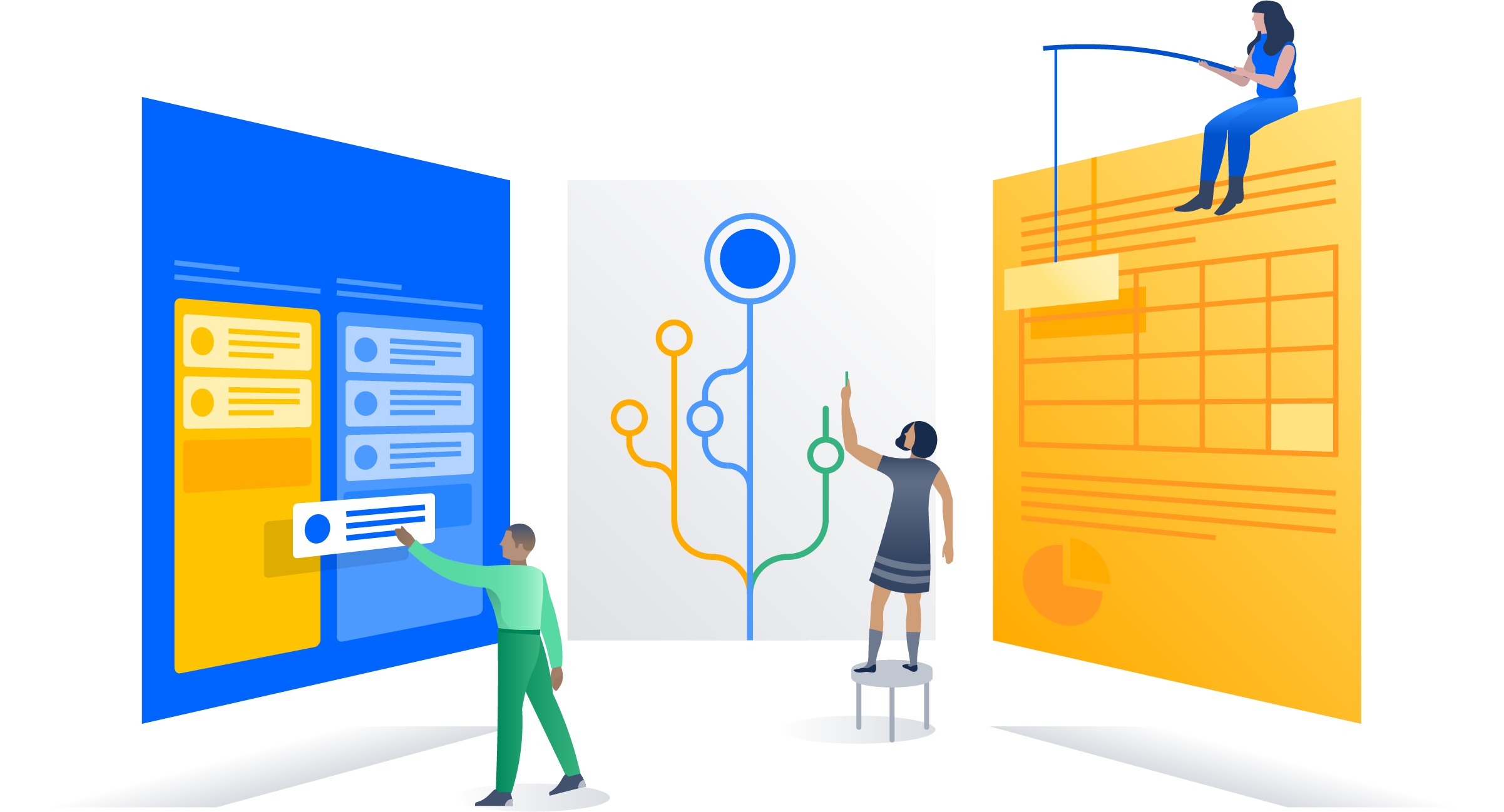 We always develop JExcel according to your needs!
If you have any feature requests or questions, feel free to contact us!
FEATURE REQUEST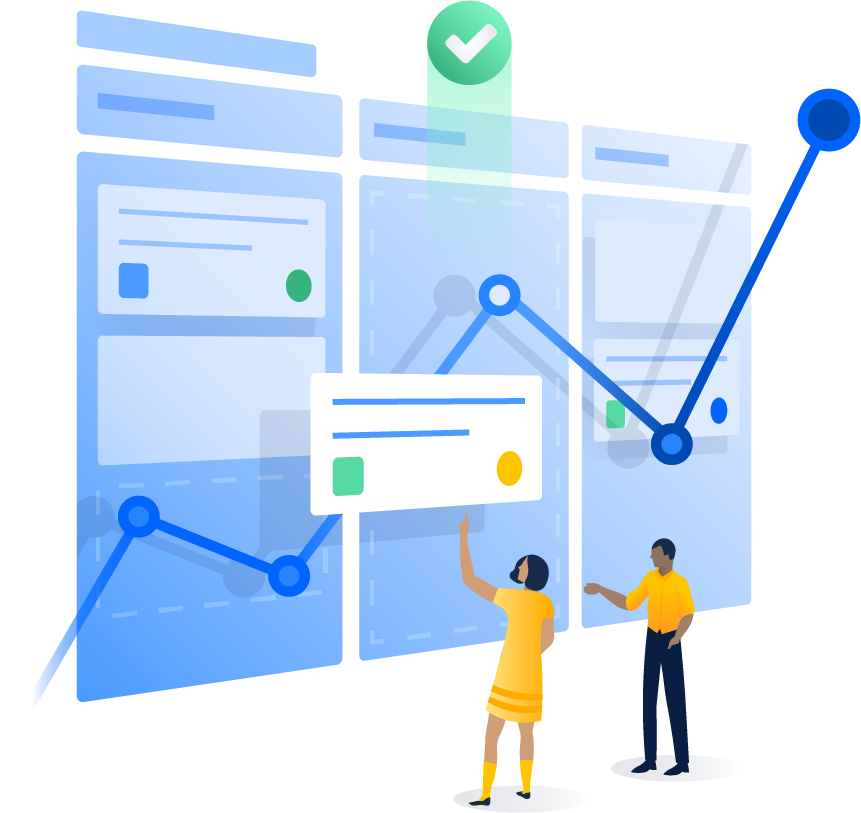 Plans for feature availability – Q3 2022
Column coloring

Copy to MS Excel

Jira-like toggle sidebar

Cell coloring

 

Other charts (pie, line, etc.)

 

Enhanced permission options

 

Import f

rom Excel file

 

Import f

rom CSV file

 

Redoing (Ctrl+Z)

 

Global search

 

Hierarchical view

 

Supporting custom fields (editing / filtering)

 

Supporting JQLs

 
JExcel PRO Server VS. Data Center
Compare the features of the Server and DC versions & decide which one fits your project more.
JExcel PRO Server vs DC