Protect Passwords in Jira with PassMan!
Unburden Your Employees, Avoid Data Breach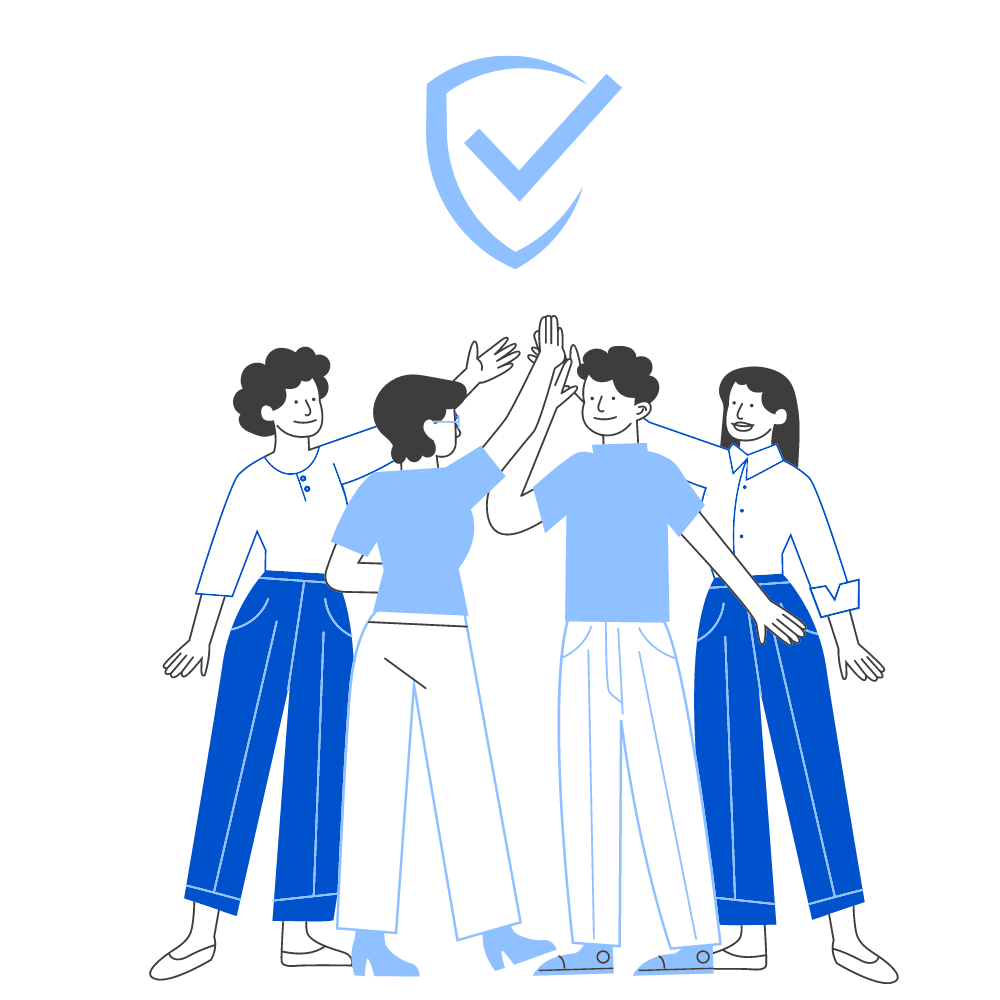 Password Manager for Jira
Cloud / Data Center
Challenge
Companies often warn users not to store passwords in Jira. It's also risky to rely on users to manage company passwords themselves. Although you can add your identity provider to Atlassian and use your own password policy, managing shared passwords requires a different solution. The passwords you store in Jira can be accessed by others who shouldn't see these secrets.
Solution
Store passwords in PassMan Password Manager to be able to use super secure login links instead of plain text passwords in Jira. We guarantee that only users with the right permission will access the passwords! Unleash your potential with the first Privileged Access Manager integrated into Jira!
Make Password Management Simple with PassMan!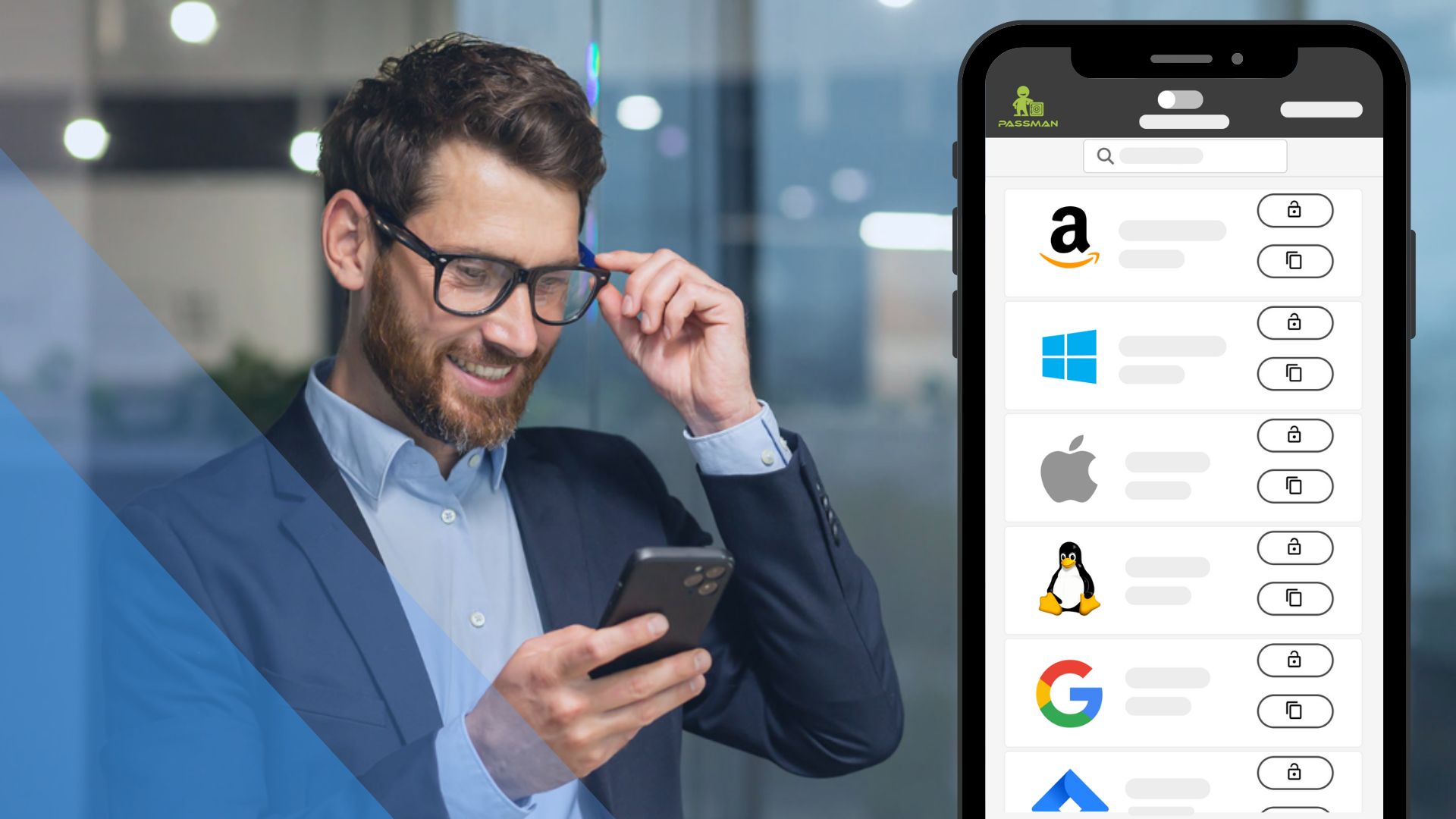 Do not have Jira?
PassMan can be used as a standalone solution!
PassMan is More Than a Password Manager!
Protect privileged accounts with revolutionary access manager!
Available on the Atlassian Marketplace!
TRY PASSMAN FOR FREE

We are MORESIMP, the creator of JExcel, ImpEx and EPC Jira apps.