Make Jira Quick and Easy to Use

Give an Excel-like UI to your Jira!
Use features similar to the well-known spreadsheet program from Microsoft
Try DEMO
We are proud of our customers!

Export/Import Tool
You can export over 1000 issues to XLSX or HTML, with images, attachments and comments also! Import the issues from MS Excel with ease!
Project Management & Business Analyse
JExcel PRO is a super fast spreedsheet based issue editor to help unleash your team's potential and allow project managers or CEOs to analyse their business performance in a much more efficient way!
Amazing app for Jira
Our app helps thousands of users every day, all around the world! We are develop JExcel continuously according to customer needs. JExcel bridge the gap between easy-to-use Excel and Jira's difficulties!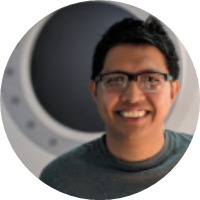 Justin Alex



"It provides an Excel-like interface, which would benefit those who are used to the Excel application."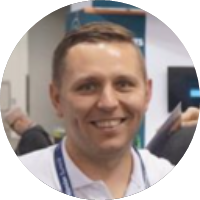 Prem Chudziński



"Excellent plugin for any Project Manger"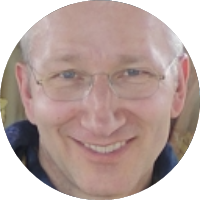 Thomas Seehack



"You are a competent team with quick responses to our questions."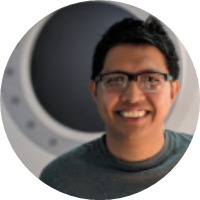 Justin Alex



"It provides an Excel-like interface, which would benefit those who are used to the Excel application."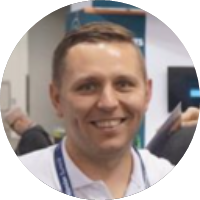 Prem Chudziński



"Excellent plugin for any Project Manger"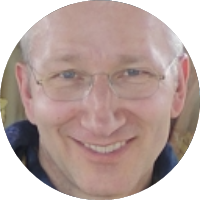 Thomas Seehack



"You are a competent team with quick responses to our questions."