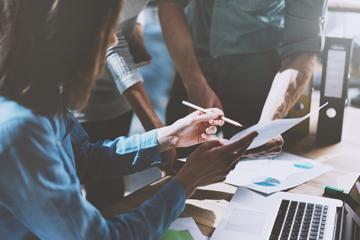 Jira for Project Management – The Best Decision
July 15, 2019
The key to Jira's success has always been and continues to be its adaptability, transparency, and customization. Read on to learn more about Jira and its capabilities as the project management software and why you and your team should be using it.
Go to the article!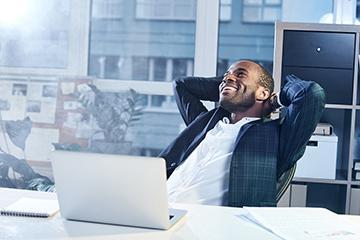 Solve 3 Major Jira Problems with JExcel
July 10, 2019
Jira is not a perfect piece of software. In fact, we'd go as far as saying there's no perfect software that exists. At least at their most basic levels they're not. We've found 3 problems with Jira that can be solved with the help of a handy plugin. Read more and see how JExcel can help you tackle your Jira problems.
Go to the article!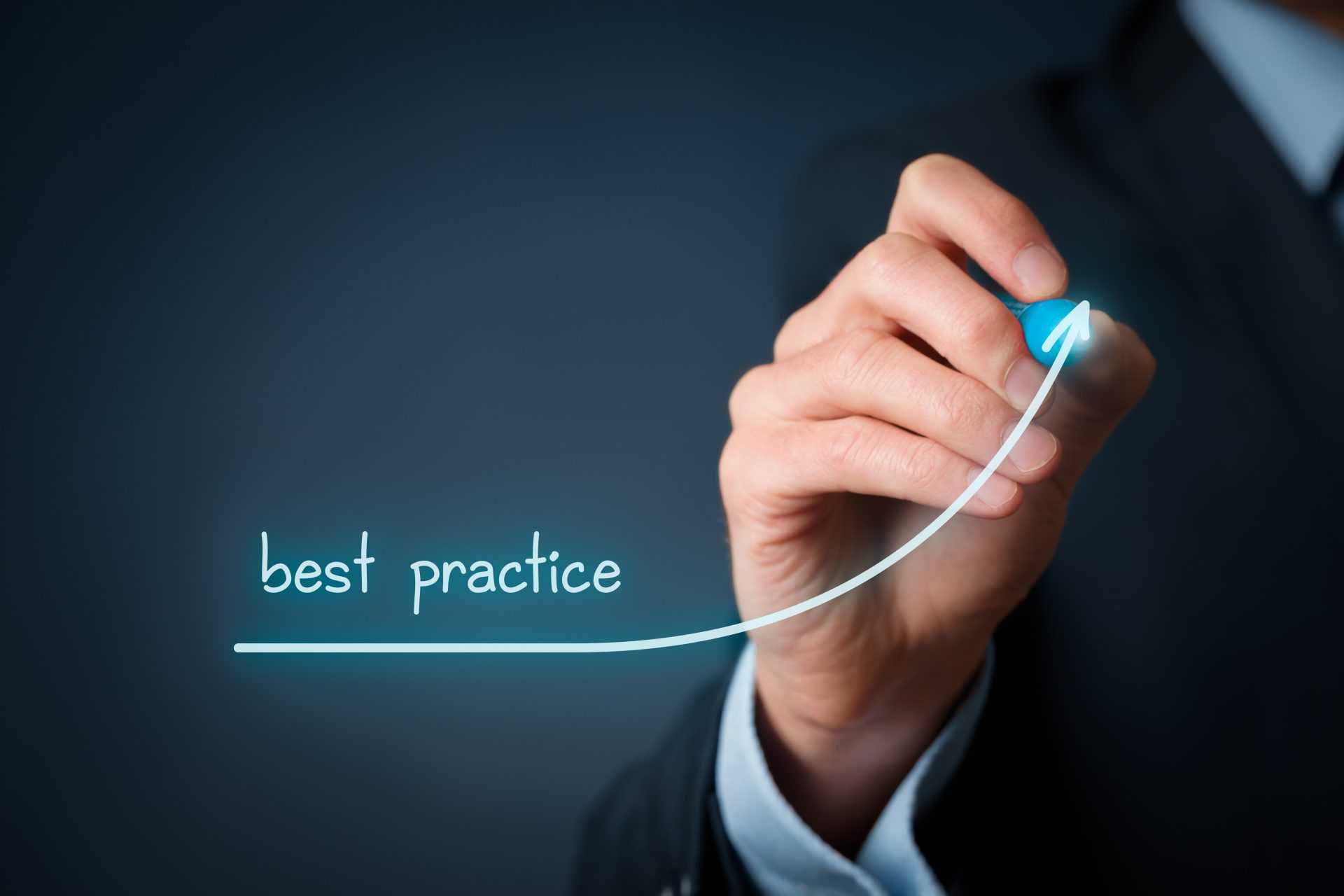 Jira: Best Practice Tips
May 23, 2019
Apply best practice to maximize your team's experience with Jira. From understanding the main components of Jira to preventive maintenance and housekeeping, we have some tips for you to utilize and optimize workflow.
Go to the article!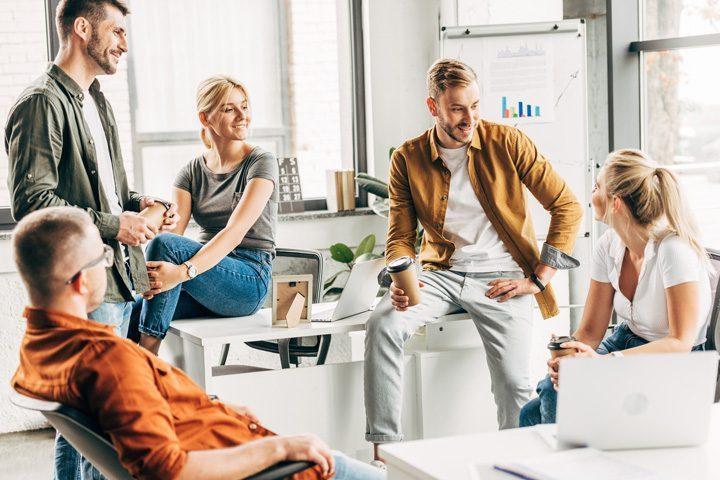 Confluence – Jira's Best Friend
May 23, 2019
Use Confluence in order to organize all your information in one place where other people can also access it. This way your team can work together. In Confluence everything is organized in spaces, which are different collections of related pages. Let's learn more about it!
Go to the article!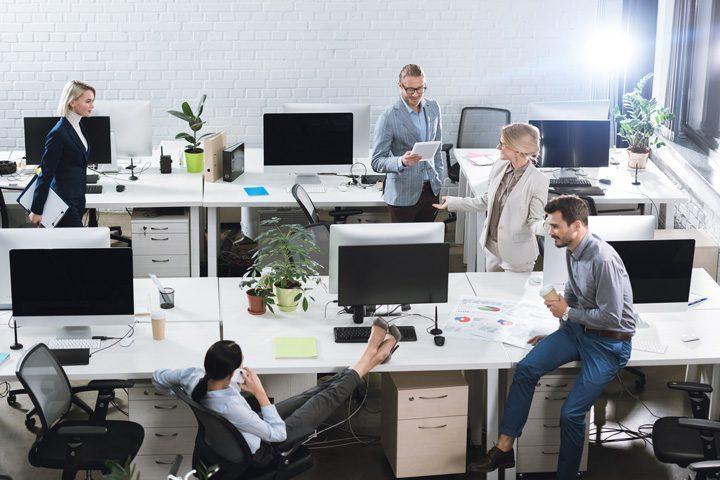 What you need to know about Jira
May 2, 2019
If you ever wondered what Jira was, how it worked or how much it cost, this is the post you should read! It gives you a great overview about all of the things you wanted to know about it! And that is not all! We are planning to post many articles like this, so you can get more familiar with Jira!
Go to the article!